Getting ISO 20000 Certified in Springfield, Missouri (MO)

Products, items, parts, anything that is material tend to have a quality standard to follow. For companies in Springfield, Missouri that offer services instead, getting certified in similar ones such as ISO 20000 isn't rare either. Most people focus on how good a product must be, but completely forget about services, except when the client needs them to be delivered.
Therefore, companies or organizations that focus on services also need to meet standards and ensure customer satisfaction thanks to the guidelines and requirements provided. Just like ISO 9001, which is a generic quality management system standard for usually products but also services, ISO 20000 also needs to be implemented for the last ones. Any organization, no matter the services it provides, needs to meet the requirements established by the latest ISO.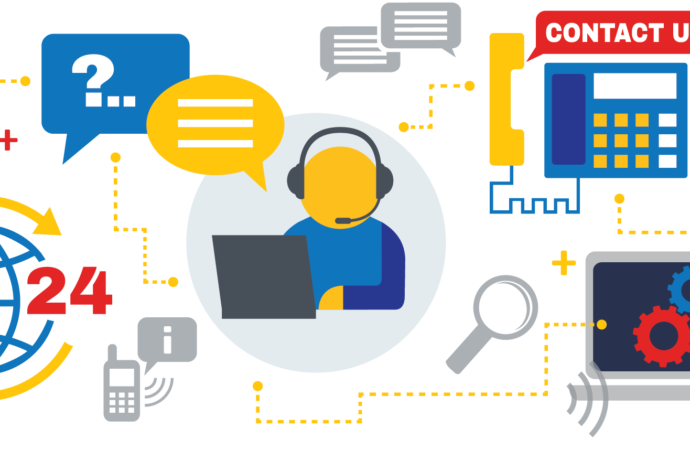 More than focusing on the service in specific, it is about how it is being delivered, if it actually meets the clients' needs, and how you can work on its improvement based on the people and elements involved. Implementing the standard isn't simple, instead, we at IQC The ISO Pros—since we have also personal experience—consider it to be tricky and a lot of work.
Besides, to obtain the desired results, it is important to focus not only on the guidelines but also ensure they prioritize and aim for the company's needs to actually obtain improvement. Fortunately, we at IQC The ISO Pros can help you to go through the entire process, work around your needs and focus on implementing it correctly. On the other hand, if you are looking to implement it or learn about it, our training services are also available for any company in Springfield or throughout the state of Missouri.
How does ISO 20000 get implemented?
There's a lot involved in getting the standard done since it has over 10 different parts or stages to get to the final result. Each one of them works in different areas, parts, and processes during the implementation of your quality management system. Therefore, they cannot be ignored nor considered unnecessary.
With that said, it is necessary to go over every part of the standard to ensure the requirements aim for your needs as well. Design, development, establishment, maintenance, and improvement are only the most important parts to be considered. Since the services need to meet customer satisfaction, the way to go is until all your process and QMS can take you to this final stage.
Instead of focusing on how much time it will take or how it will be, we suggest you think about the benefits as well. Being able to understand your customers or clients, address their problems and needs is what you should go for and will bring your organization a great advantage over others. Just leave it to our team at IQC The ISO Pros and rest assured that your company in Springfield or any other city in Missouri will start delivering the best regardless of the service you offer to others.
IQC The ISO Pros can help you implement, train on, consult, and have your company and/or organization certified on the following ISO Certifications: