Getting AS9100 Certified in Springfield, Missouri (MO)

Aerospace companies need to meet several standards to start and continue operating, including getting AS9100 certified, especially for those in Springfield, Missouri. Manufacturing and providing parts for different purposes and vehicles are considered as important as medical devices due to the possibilities of risks and accidents. 
Therefore, guaranteeing that the aerospace company or manufacturer meets every regulation is a must to keep everything in order and ensure customers' needs are covered. For this, AS9100 aims for the quality management system by established more specific and directed requirements. 
Instead of ISO 9001, which is a generic one, you get more guidelines based on the aerospace industry to improve the QMS properly and based on the organizations' needs.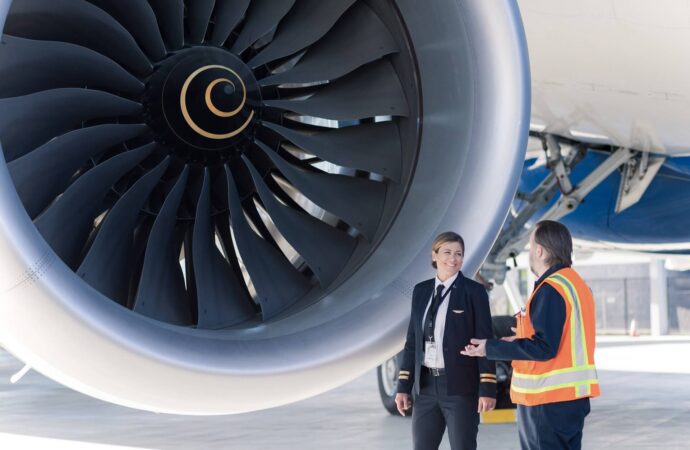 Implementing it is mandatory, which is why we at IQC The ISO Pros, have helped a large number of companies in the industry to implement it or get them trained. Following guidelines and meeting requirements is not as simple as it seems. 
It takes a lot of time and resources to ensure every small requirement has been met and that the company can guarantee the improvement of the system over the years. Thanks to our professionals, we can speed up the process, implement it properly, and ensure you get certified during the first audit as well. 
But also, get your workers—and the people in charge of this area in your company—trained for your company to continue implementing future requirements and guidelines in the newest versions. Or if you are in the middle of it, starting, or need to clear some doubts, we at IQC The ISO Pros can deliver advice to any aerospace company in Springfield, Missouri, and around the state. 
When can you get your certification?
Once you have met all the requirements and law regulations established in the ISO. Since AS9100 focuses on the quality management system of your aerospace company, you need to make sure every process and procedure involved with the parts and components meets the standards. 
Finally, make sure that thanks to the right implementation, your electronic parts and items are able to meet customer satisfaction and security standards. Therefore, when you achieve the point where you have followed everything, taken action, and confirmed this, you will go through an audit to determine it. If you do, your certification will be signed for your company. 
The entire process can take a bit more time due to all the aspects that need to be handled in an aerospace company. However, our company IQC The ISO Pros will do its best to deliver all the help you need, including in the process of getting you certified. With that said, start looking forward to its implementation if you are an organization that works closely with the manufacturers, in the supply chain, design or assembly aerospace parts, or anything similar. 
If you are located in Springfield, Missouri, or cities in the state, you can count on us to get it started and ensure you are able to meet all the guidelines. Also, to obtain the benefits that come with it besides fulfilling law regulations and mandatory requirements. 
IQC The ISO Pros can help you implement, train on, consult, and have your company and/or organization certified on the following ISO Certifications: