Implementing all the regulations a company needs to follow and meet is a difficult task, and even more when you add other elements such as generic standards like ISO 9001, which is necessary for most companies in Springfield, Missouri.
Although it is possible to meet several regulations and law requirements thanks to the implementation of specific ISOs, it's hard to obtain the desired results and get certified in no time.
Therefore, make sure to contact reliable and experienced professionals that can help you to implement any ISO you need or want and provide all the advice you need.
At IQC The ISO Pros, we have over a decade of experience working with companies in Springfield and throughout the state of Missouri.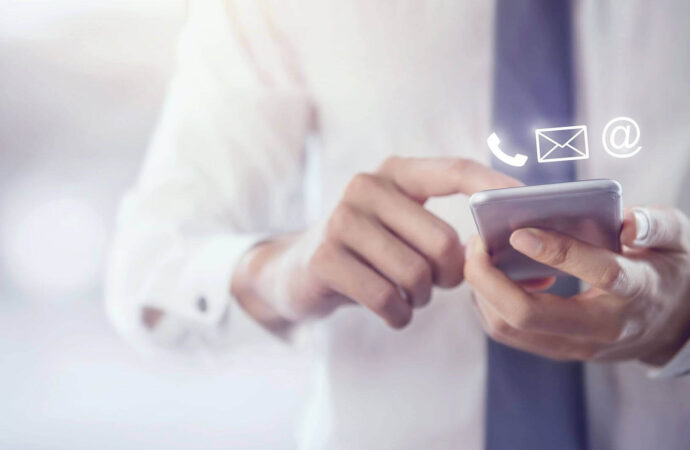 We help them to implement mandatory standards as well as voluntary ones, or if they want to get trained and do it themselves, we are more than open to offer this assistance and service.
Besides ISO 9001, there is a long list of standards that will be required in any organization and some that are very specific depending on the industry your company is part of.
We will help you with all of them since our experts at IQC The ISO Pros know the move for over 30 different ISOs and certifications.
Therefore, either if you have an automotive, aerospace, food, or any other type of company and organization in Springfield and around the state of Missouri, you can count on our services and help.
Just make sure to contact us, IQC The ISO Pros, and we will start training you, implementing the standard, and helping you to get certified.
IQC The ISO Pros can help you implement, train on, consult, and have your company and/or organization certified on the following ISO Certifications: