Getting ISO 14001 Certified in Springfield, Missouri (MO)

Focusing on regulations and law requirements for your organization is a must, but for companies in Springfield, Missouri, it is also important to focus on other aspects such as getting ISO 14001 certified. Unlike other standards, ISO 14001 isn't mandatory, which is the reason why most companies don't feel pressured to implement it in their companies.
However, all of them—including yours—have responsibilities with the environment, which is why certain requirements and standards were established in order for all to meet them. In this case, ISO 14001 is a standard that aims for the environmental management system of your organization, which focuses on establishing, maintaining, and improving it. In this way, organizations are able to meet their environmental responsibilities and ensure their operations or processes won't affect the planet to a higher degree or at all.
But implementing it is just as difficult or time-consuming as other standards either mandatory or voluntary. However, it is completely worth it not only to meet certain responsibilities but also to ensure the company can improve in other areas.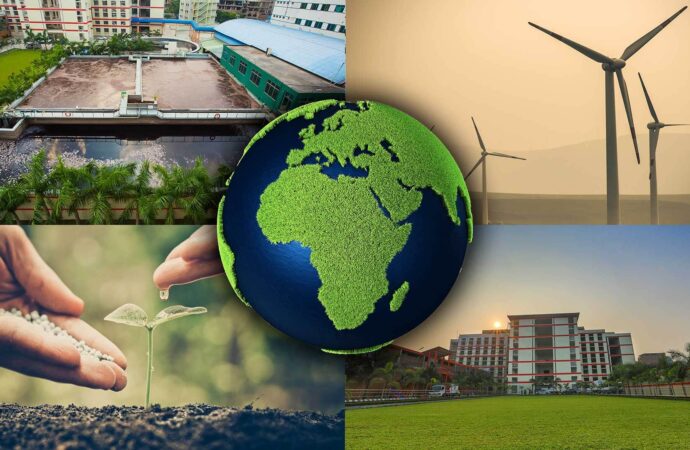 How to start implementing it
You can either choose to take the ISO and start getting trained to implement it properly or leave professionals to fulfill all the requirements and ensure they are focused on your company's needs. At IQC The ISO Pros, we can provide you with both options: training and implementation.
Every expert and professional in our company can assist you with any of the two options you choose and rest assured we can also provide you with advice in case you are just looking for consulting services. Now, ISO 14001 is a generic environmental management system standard, which means it provides guidelines for any organization no matter its size or type.
However, it is necessary to focus on your needs and that's the best starting point. Getting to know your current environmental management system or establish it from zero in case you haven't designed one or implemented it. Then, work around its maintenance and improvement. By the end of the implementation and the time you get certified, you will have an entire system that is a benefit for your company but also, the environment.
Is it worth investing resources and time on it?
Absolutely. Despite not being a mandatory standard, it is great for the processes in your business. It may look like an unnecessary standard, but focusing on helping the planet while also you have more efficient and effective processes is a great way to improve everything at once.
In our company, IQC The ISO Pros, we will help you to make it happen and make sure you invest just enough resources to get everything done regardless of your location in Missouri. You can either be in Springfield or any other city in the state.
Instead of spending months implementing it and being unsure about the outcome during the audit, we will make sure you are able to get certified during the first one. And more importantly, your organization will have a well-designed, established, and maintained environmental management system, which will continue to improve with the right actions.
IQC The ISO Pros can help you implement, train on, consult, and have your company and/or organization certified on the following ISO Certifications: