Getting CMMC Certified in Springfield, Missouri (MO)

For the U.S. Department of Defense, making sure that companies in the DIB or related to it meet certain standards is crucial. Therefore, if you qualify, make sure to get CMMC certified in Springfield, Missouri. Working in this area takes a lot of work and different security measures are required to offer the best during operations and processes.
As a company in the DIB, it is important to establish and maintain a cybersecurity system in order to continue working and be related to the U.S. Department of Defense. In the past, companies had to set their own standards and guidelines but due to all the threats and situations over the last decade where information was lost, the department decided to establish the ISO. CMMC or Cybersecurity Maturity Model Certification is a standard that focuses on establishing, maintaining but also improving the cybersecurity management system of the company.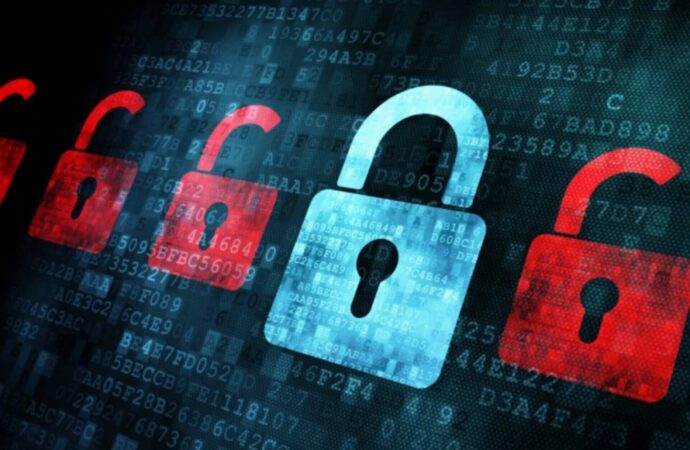 In this way, it can ensure the protection of any information and aspects related to the company. Now, what is so special about it CMMC? Besides being a mandatory standard for companies, it also aims for new methods to work based on the maturity level of the company.
In other words, instead of focusing on the cybersecurity system in a general way, it is more about working around it depending on how old the company is, the role it meets, and what it does. With this, it is possible to determine the level of certification it needs and the cybersecurity level as a result. Implementing it tends to be easier since not all companies need the same certification nor have the same regulations or requirements. Therefore, it is about determining your specific situation and start implementing it.
At IQC The ISO Pros, we can take care of implementing it based on your company's needs and the level of development its cybersecurity system needs. Our experts have helped many companies in the DIB around Missouri and we are confident about being able to assist you with this.
What is the main goal of getting CMMC certified?
As we mentioned before, it is about establishing a cybersecurity management system. But when it comes to the purpose of the certification, it is to make sure that your company meets all the requirements and practices to guarantee it is adaptable to the old and new cyber threats.
In other words, that it can prevent cyber threats, risks, and address them when it is necessary. Depending on the level of certification you need, the system will be simpler or more advance. From level 1 to 5, you have several options to evaluate and requirements as well.
Since the standard is new, most companies get certifications until level 3 or 4 since level 5 sets very specific situations and requirements for a small group of companies in the DIB. Now, regardless of the level of certification you need, our team will be there in Springfield or any other city in Missouri to train you, implement the standard, or offer advice. Just contact us, IQC The ISO Pros and we will help you with everything.
IQC The ISO Pros can help you implement, train on, consult, and have your company and/or organization certified on the following ISO Certifications: